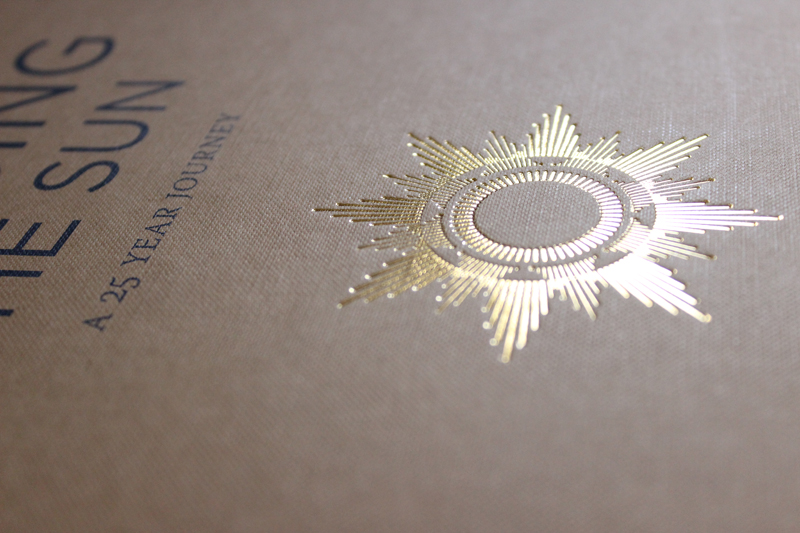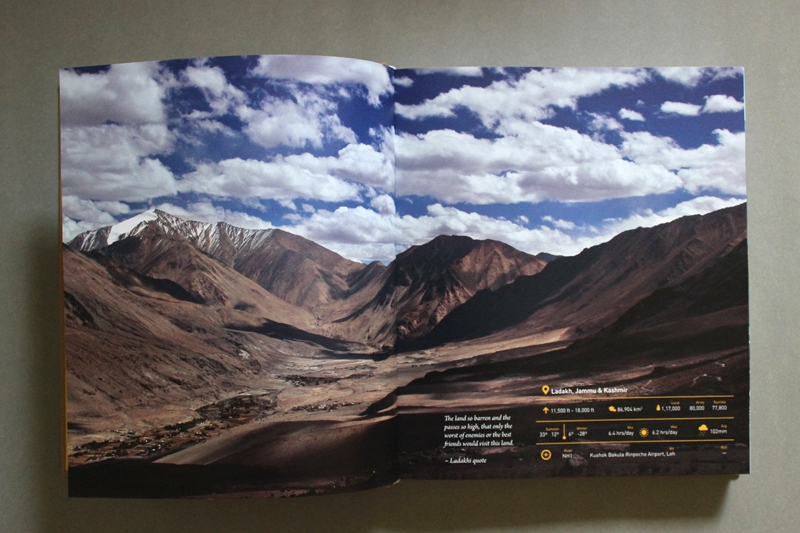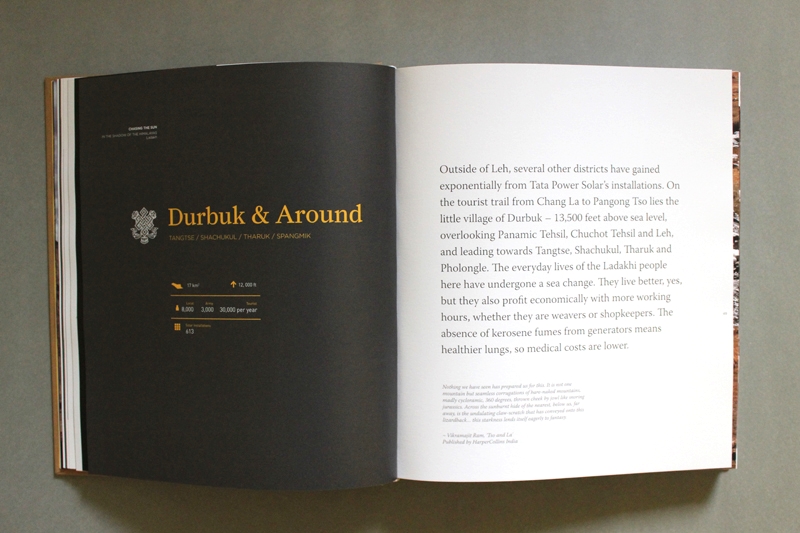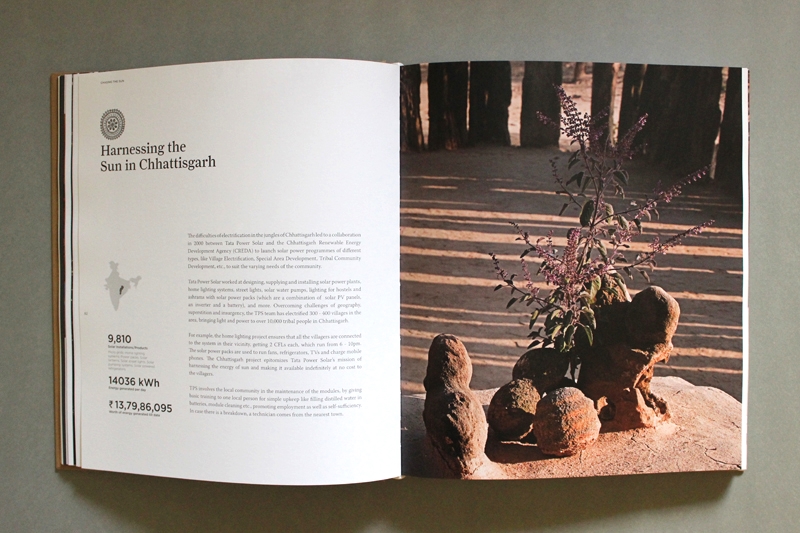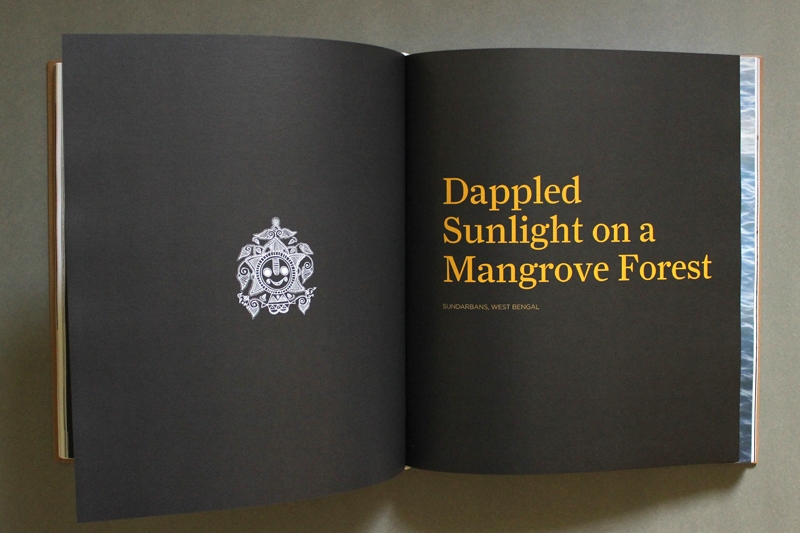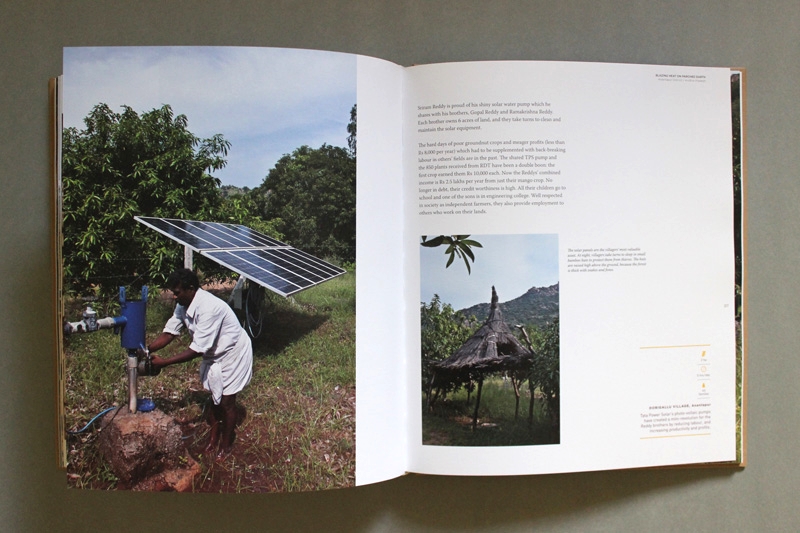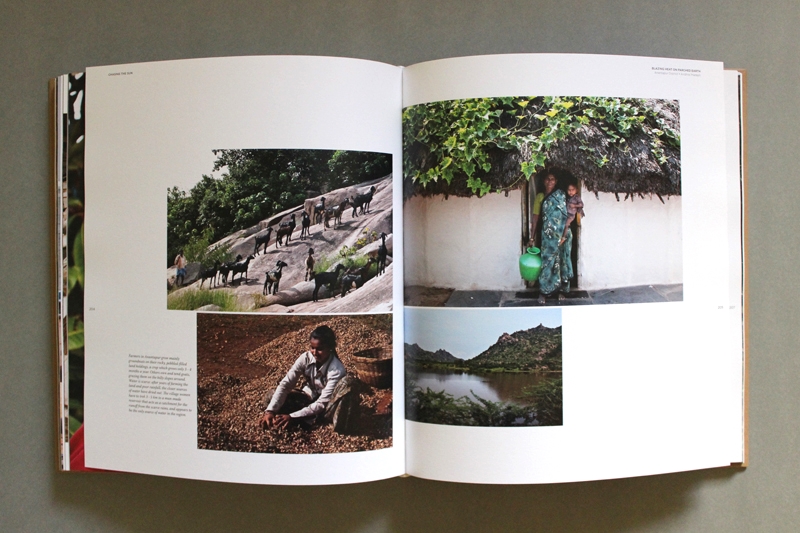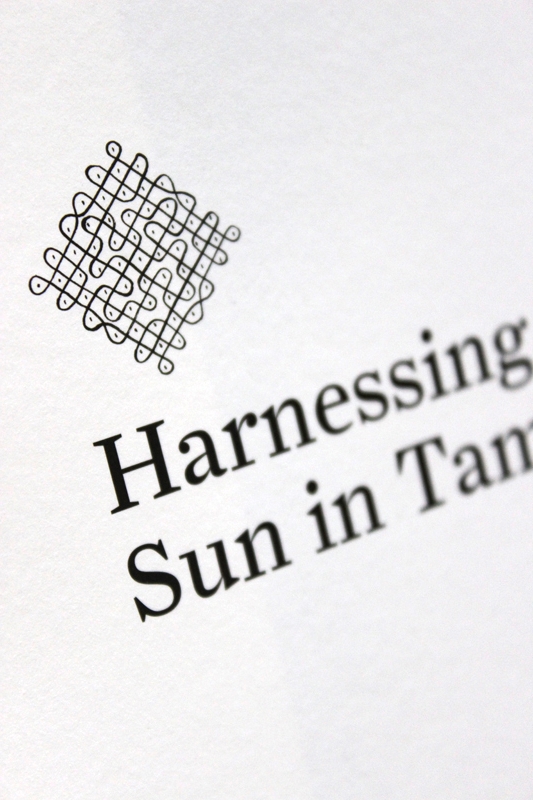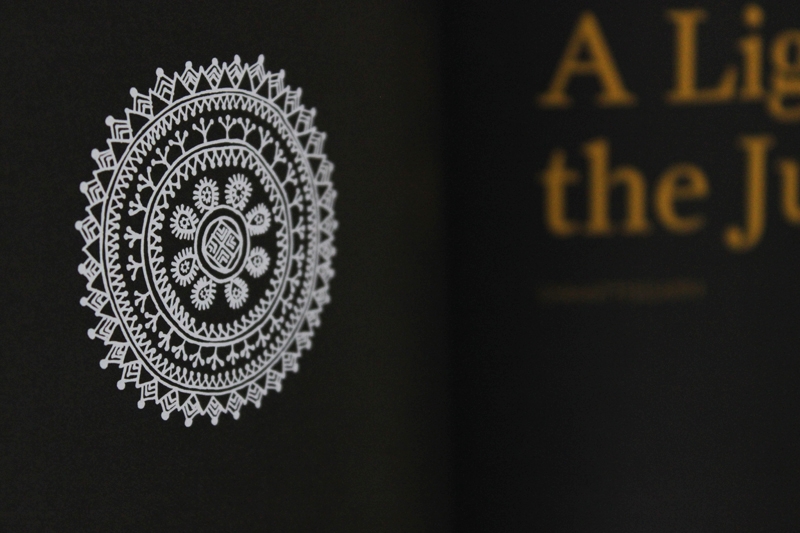 Chasing the Sun
Chasing the Sun looks at the impact of Tata Power Solar's efforts over the last 25 years in bringing solar power to the remotest parts of India. The book takes readers on a visual journey through these places, people and cultures, from different corners of the country.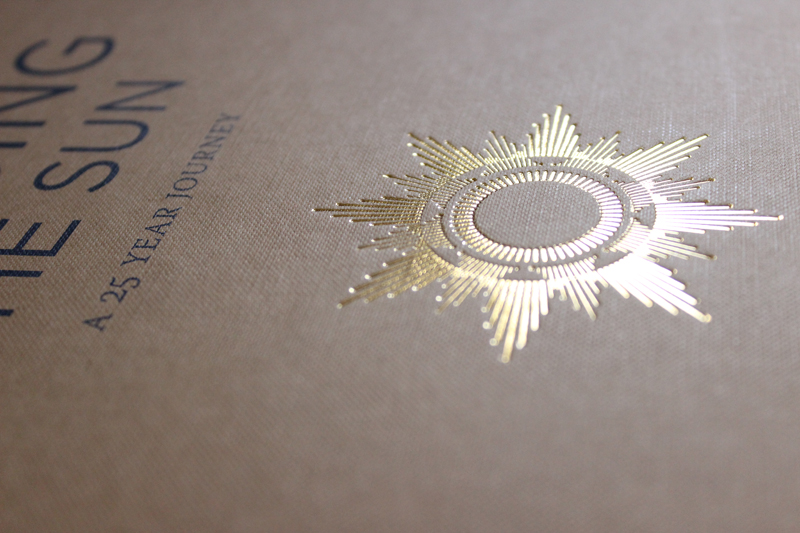 _
Every place is marked by a motif from the region, that pays ode either to the sun, or to the idea of infinity and abundance. Photo-stories and landscapes are interspersed with succinct data.
For a glimpse at some of the stories in Chasing the Sun, head over to the microsite.