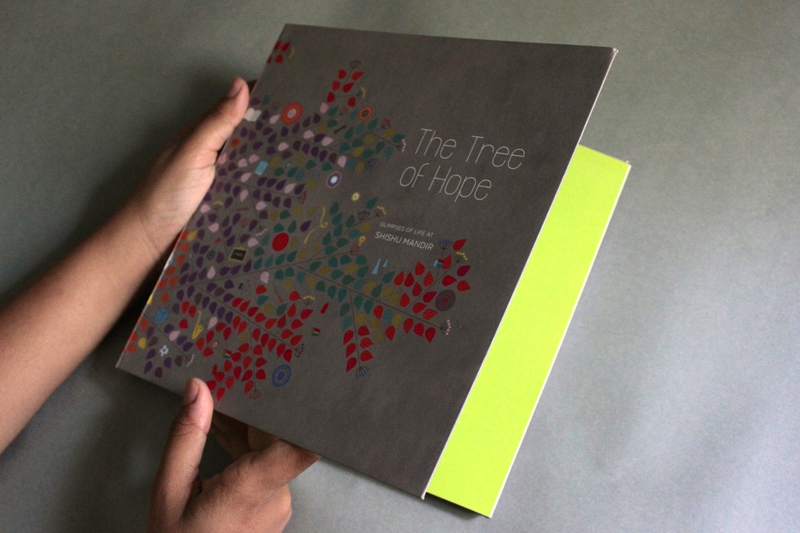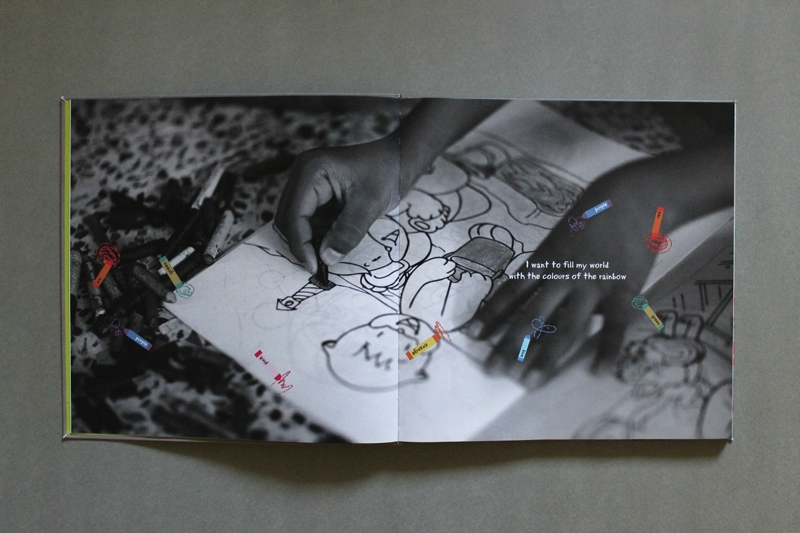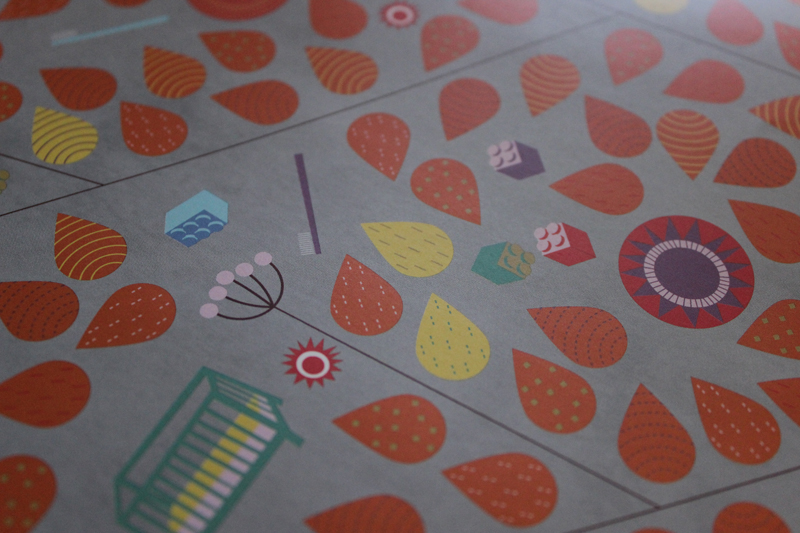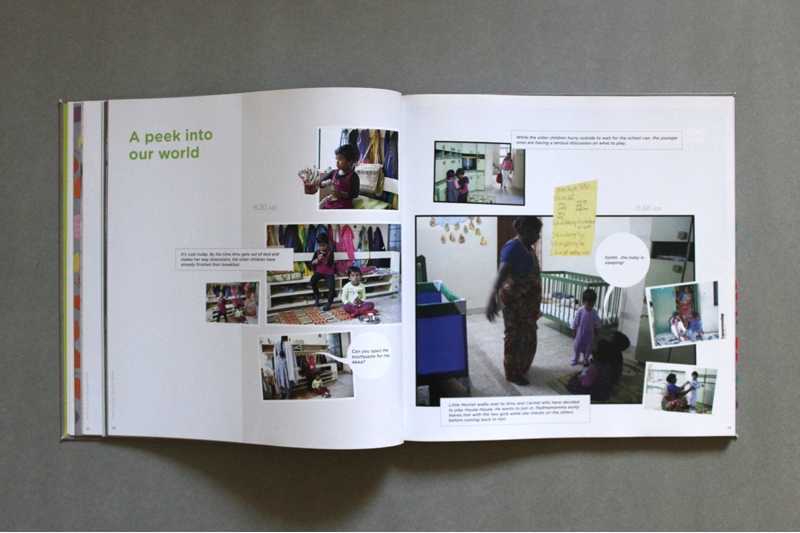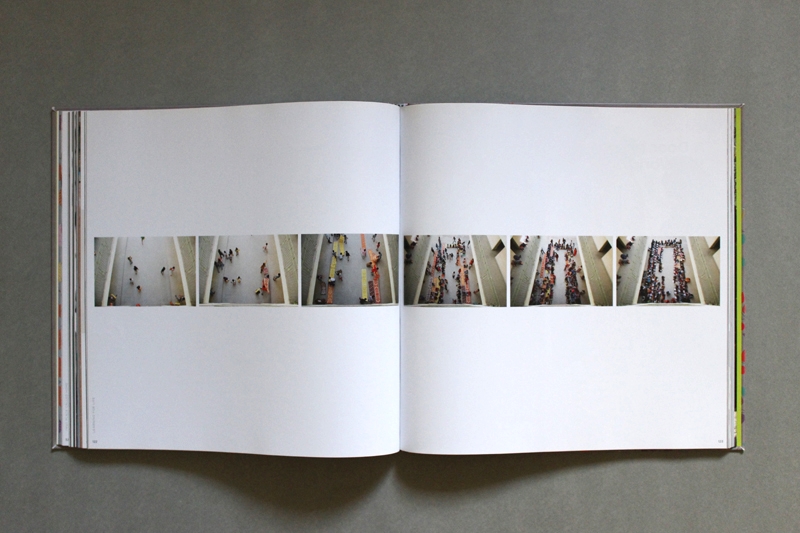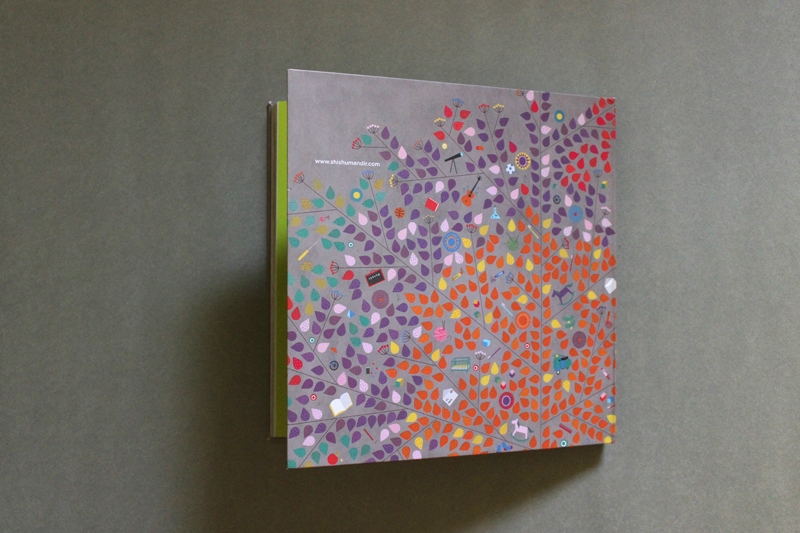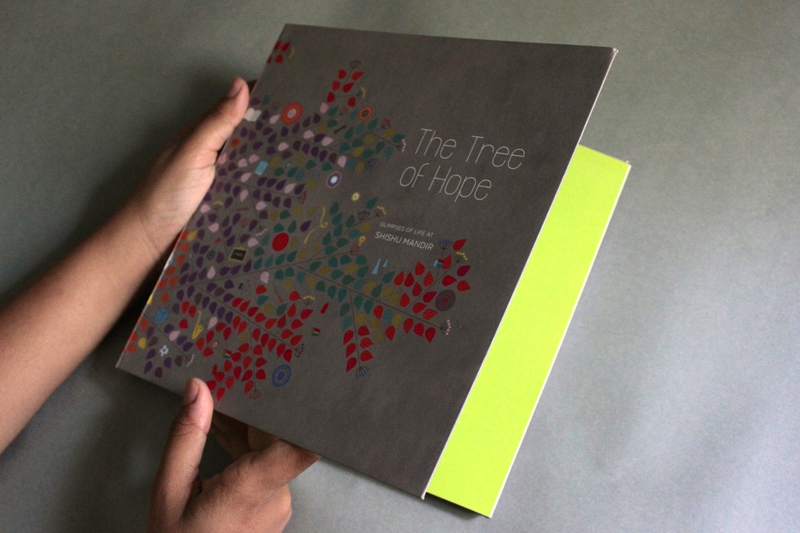 The Tree of Hope
The Tree of Hope documents the 30 years of Shishu Mandir, an organisation that works to bring urban underprivileged children out of abject circumstances, by kindling hope and joy in their lives.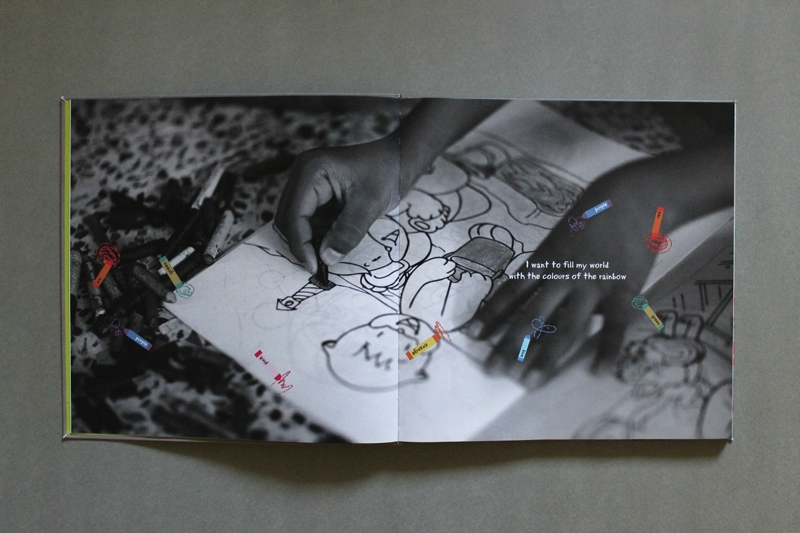 _
At the core of Shishu Mandir is its belief in focusing its love and energy on smaller numbers of children - the children and staff are one large family. The book traces the beginnings of Shishu Mandir, and also offers a window into the everyday lives of the children, teachers and volunteers who are a part of it.
_
The 'tree of hope' illustration itself visually captures the journey of Shishu Mandir, over time. The tree contains visuals that stand in for anecdotes and events in the organisation, and act as points of familiarity for the members of the Shishu Mandir family.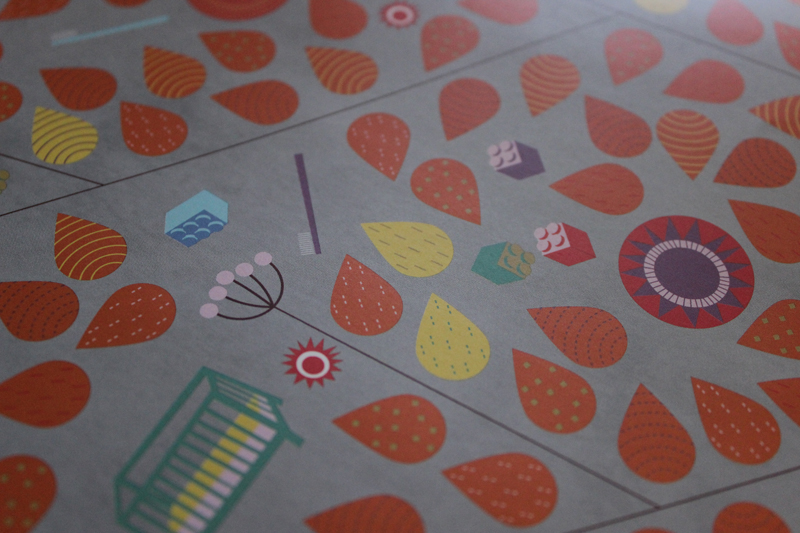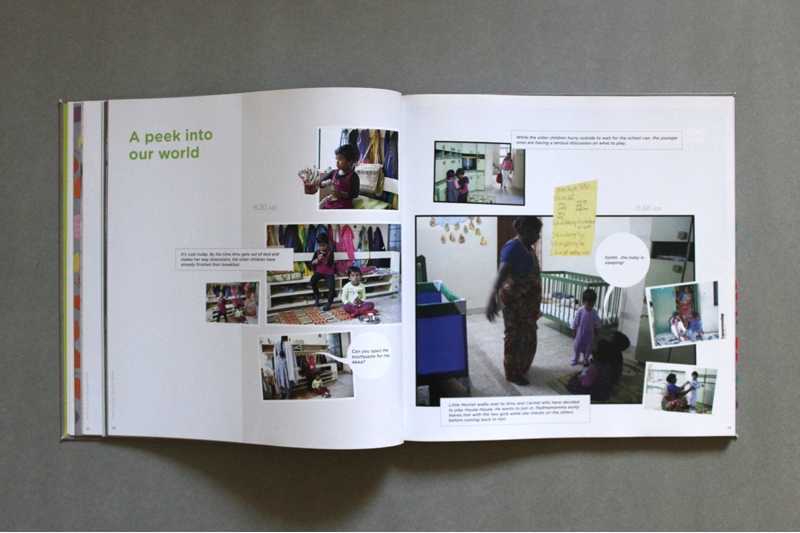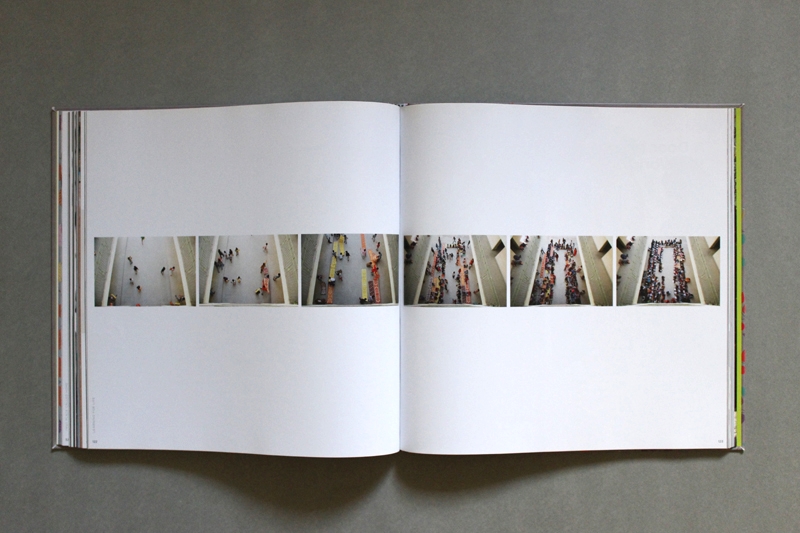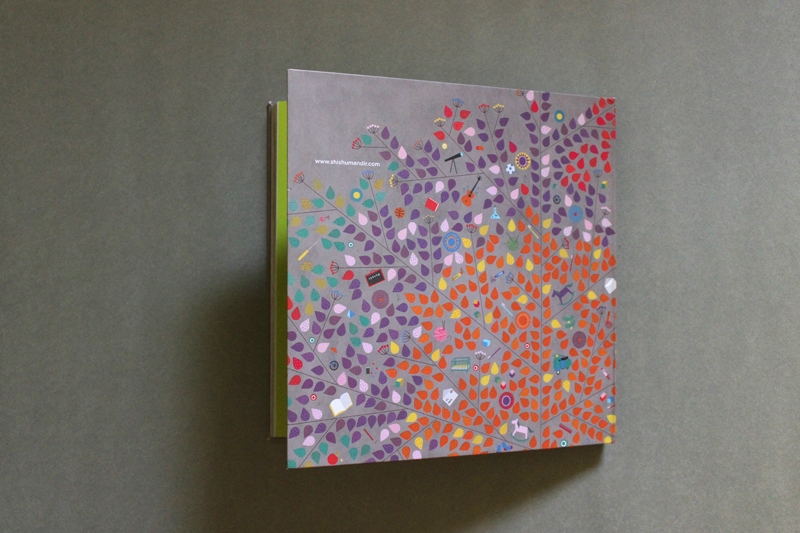 _
Work done at Trapeze, with Sarita Sundar.
Writing: Aravinda Anantharaman
Photography: Manoj Sudhakaran, PN Shanavas, Sarita Sundar, Shishu Mandir Archives